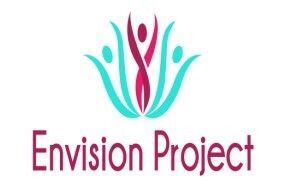 Who We Are
The Envision Project: Specialized Services for Victims of Domestic Minor Sex Trafficking delivers enhanced case management and specialized educational support, employment readiness, life skills, and personal development programming to youth in the Atlanta metropolitan area who have experienced child sex trafficking.
The Need
Trafficked youth benefit from opportunities to successfully engage in formal or alternative education, employment training to promote alternatives for economic self-sufficiency, preparation for independent living, and opportunities to enrich and enhance personal growth and community engagement.
What We Do
To address these complex needs and challenges, the Georgia Center for Child Advocacy, in collaboration with the Junior League of Atlanta, have implemented a comprehensive youth program targeting the key areas of educational support, employment readiness, life skills, and personal growth.
This program engages JLA leaders and volunteers in specific classes and experiential learning activities delivered in groups to previously trafficked youth. The principal goal of this component of the project is to provide an opportunity to develop skills and engage in experiences to support educational engagement and achievement, develop employment skills to support financial independence, promote life skills and preparation for independent living, and enhance and enrich personal growth and community connection.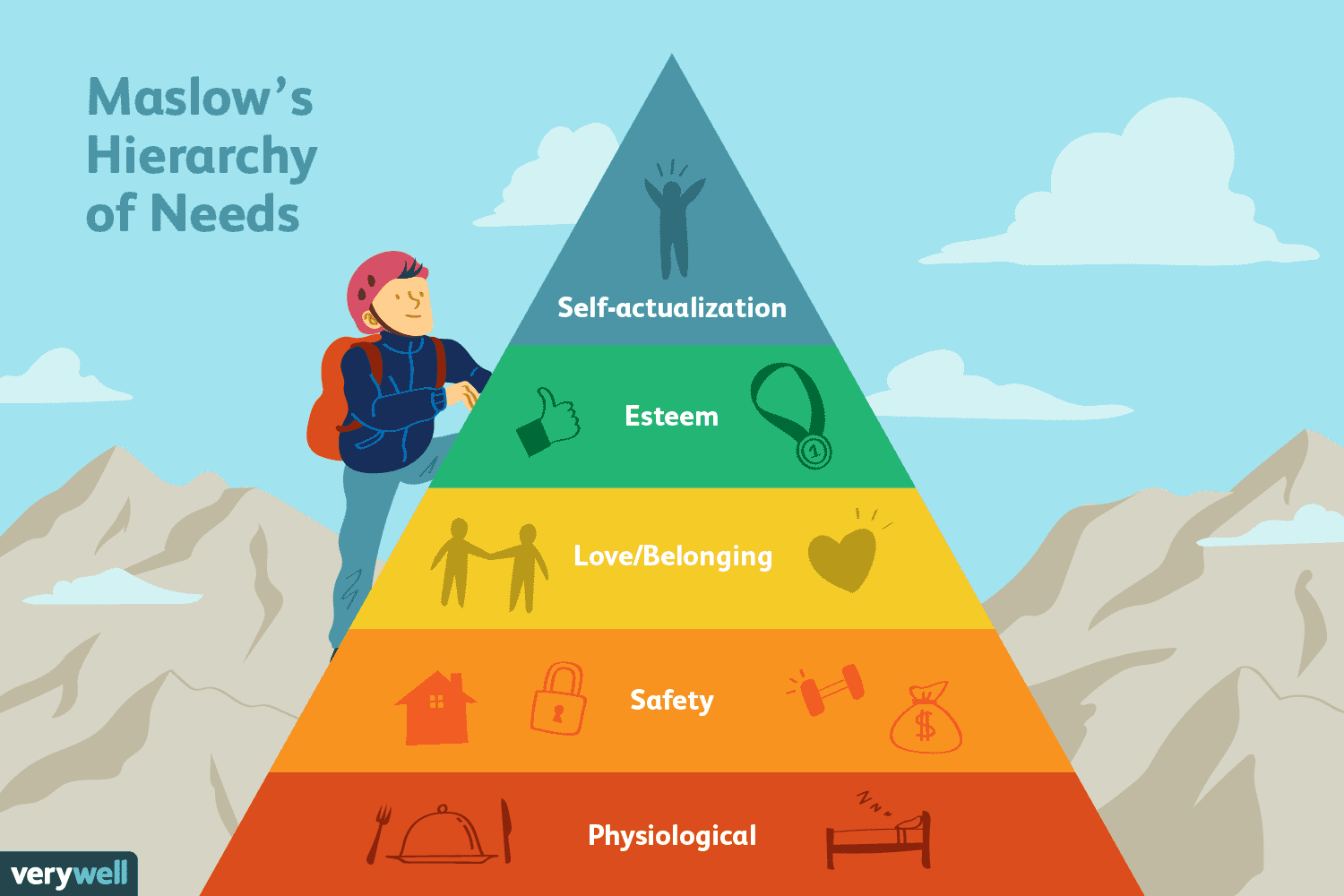 What is Envision 2.0?
Envision Project 2.0 is an individualized program to support sex trafficked youth in planning for their future. This individual program includes:
Job Shadowing & Mentoring
Connection to Classes & Certifications
Individually Tailored Career Learning Experiences
Specialized "Tracked" Programming
Envision 2.0 Clients:
Youth ages 14-17
In Metro Atlanta
Currently Enrolled in Therapy (or Completed)
Not in Immediate Crisis
Youth & Caregiver Buy-in
Access to the Internet


Funded By:

Considering Maslow's Hierarchy of Needs, Envision 2.0 seeks clients between Safety & Love/ Belonging; those who have basic needs met, are in a stable and safe place and ready to focus on their future.


Envision Project 2.0 Focus Areas
SHINE (Seeking Hope In New Endeavors): Career Readiness
GLOW (Girls Learning, Overcoming, & Winning): Personal Growth & Development
LIVE (Living In Victory Everyday): Independent Living & Life Skills
RISE (Reaching Independence through Support & Education): Educational Support
Making a Referral
Referral Info
Youth Info
Caregiver Info
Additional Info

Youth Interest
Caregiver Support
Internet Access
Therapy Status
Areas of Needed Support