Mandated Reporter Training
Monday, April 18, 2022 from 10:00 am to 12:00 pm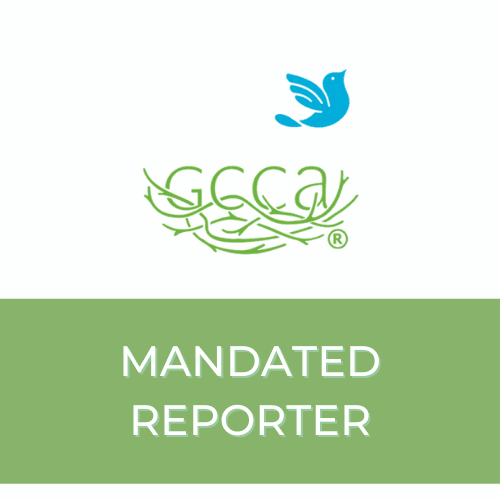 Location:
Virtually via Zoom
Description:
Mandated Reporter is an in-depth facilitator-led Mandated Reporting training by Prevent Child Abuse (PCA) Georgia gives participants the ability to recognize, react, and report child maltreatment, along with a scenario practice. The training can be provided in 1 1/2, 2, or 3 hours.

When:
Monday, April 18, 2022 from 10:00am to 12:00pm

Target Audience:
Parents, Caregivers, Community Members, Child-Serving Professionals, Healthcare/Human Services Providers, Faith Organizations, Educators, Business


Topics covered include:
- Identify which groups of children may be at higher risk of being abused or neglected
- Identify physical and behavioral indicators child abuse and neglect in Georgia
- Understand how the laws around mandated reporting affect mandated reporters
- Describe the process for handling a disclosure of abuse
- Describe the mandated reporter's role and necessary steps in reporting suspected abuse and neglect

Cost:
During April in honor of Child Abuse Prevention (CAP) Month...training is FREE!

Registration:
Registration is required. To register, please click "register now" below and select a ticket. Once you have signed up, additional video conference instructions will be emailed to you.
This form stopped accepting submissions on April 14, 2022 12:00 pm EDT.