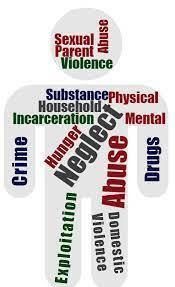 The first step in helping children who have been abused or neglected is learning to recognize the signs of maltreatment. The presence of a single sign does not necessarily mean that child maltreatment is occurring in a family, but a closer look at the situation may be warranted when these signs appear repeatedly or in combination.
It is important to recognize high-risk situations and the signs and symptoms of maltreatment. If you suspect a child is being harmed, reporting your suspicions may
protect him or her and help the family receive assistance. Any concerned person can report suspicions of child abuse or neglect. Reporting your concerns is not making an accusation; rather, it is a request for an investigation and assessment to determine if help is needed.
The Georgia Center for Child Advocacy offers Prevent Child Abuse Georgia's Mandated Reporter Training. Learn more here: