Circles of Safety: Understanding the Role of Healthy Sexual Development
Tuesday, October 19, 2021 from 9:30am to 12:00pm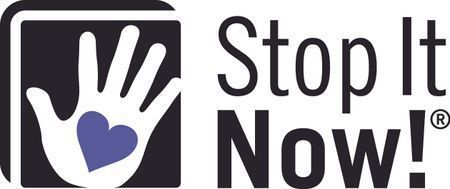 Description:
Circles of Safety has identified, refined and shared effective ways for individuals, families and communities to act to prevent child sexual abuse before children are harmed - and to get help for everyone involved. Circles of Safety is a two-part training Understanding the Role of Healthy Sexual Development and Understanding & Responding to Boundary Violations. Each part is two and a half hours long.

When:
• Tuesday, October 19, 2021 from 9:30am to 12:00pm

Target Audience:
Parents, Caregivers, Community Members, Child-Serving Professionals, Healthcare/Human Services Providers, Faith Organizations, Educators, Business

Cost:
$15.00

Registration:
Registration is required. To register, please click "register now" below and select a ticket. Once you have signed up, additional video conference instructions will be emailed to you.
This form stopped accepting submissions on October 19, 2021 9:30 am EDT.