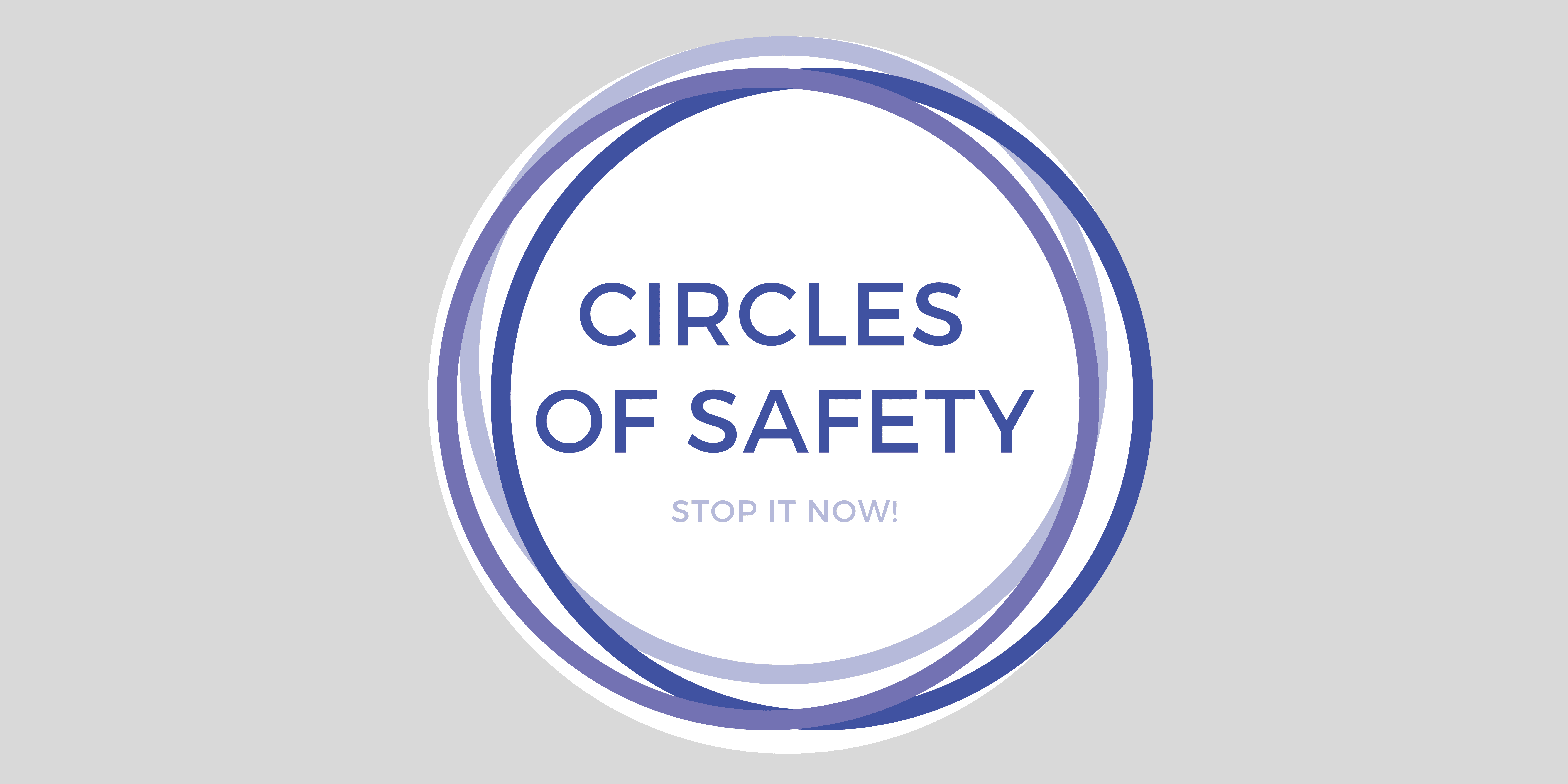 Event Title:
Circles of Safety- Dalton
Description:
Wednesday September 14, 2022
6:00-8:00pm
Mack Gaston Community Center

This training addresses prevention along a continuum in an effort to support healthy sexual development. Participants will learn how to use context to determine when children's sexual behaviors are inappropriate or harmful and how to respond to concerns about children's behaviors.
The training is 2 hours long.
This form stopped accepting submissions on September 12, 2022 11:30 pm EDT.