February 2019
Location TBA
Hors d'oeuvres, Open Bar, Silent Fine Art & Wine Auction, Casual Chic
The Georgia Center for Child Advocacy will hold our 5th Annual Works of HeART benefit on February 2019. More than 250 guests will attend the event, featuring unique art pieces, delicious passed hors d'oeuvres, and a night full of fun! With all of the hard work of our event chairs, committee and the support of our community, we invite you to attend! Visit our website to learn more about the event and purchase tickets. Every dollar raised will go directly to helping children heal from the effects of child sexual and physical abuse. Check out pictures HERE.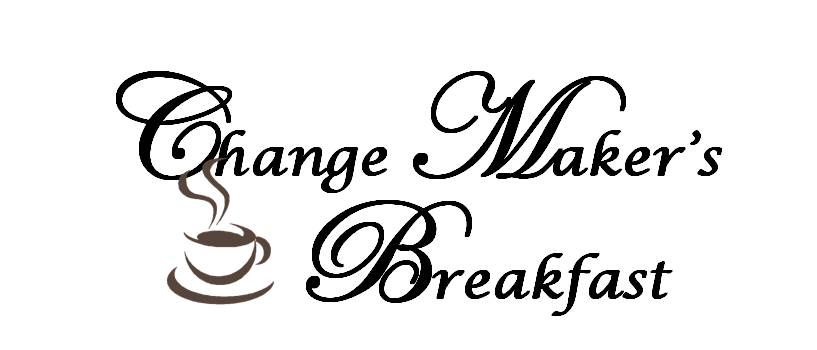 April 2019
Location TBA
During this 14th annual event, you will learn how child sexual abuse can impact individuals, families, and communities. Our keynote speaker will share their survivor story from being a victim of child sexual abuse and how they are using their story to motivate others to take action. Join us for this extraordinary event to help generate financial support for the Center and highlight its mission to heal abused children in our community. See more HERE.
24th Annual Cheer for Children Ball
October 2019
Location TBA
In order to sustain the vital work the Center does to heal families affected by the traumatic effects of child abuse and continue to provide these services free to the community, we are excited to announce that the 24th Annual Cheer for Children Ball-- an event filled with Atlanta Chefs Association's gourmet delights, exciting live entertainment and one of a kind live and silent auction packages-- will be held in October 2019. Join us at our Cheer for Children Ball and help abused children be safe, happy and whole.
Learn more HERE.